Need to Find an Investor or Lender?
Needing to find an investor or lender is one of the most common things that we run into with any business owner or prospective entrepreneur.  As we have found over the course of many years in this business however, most people know little or nothing about how to get a lender or investor interested in their product or services.  They do not know how to stand out from the thousands of other people that are pitching their lending needs every single day and because of this get lost in the shuffle.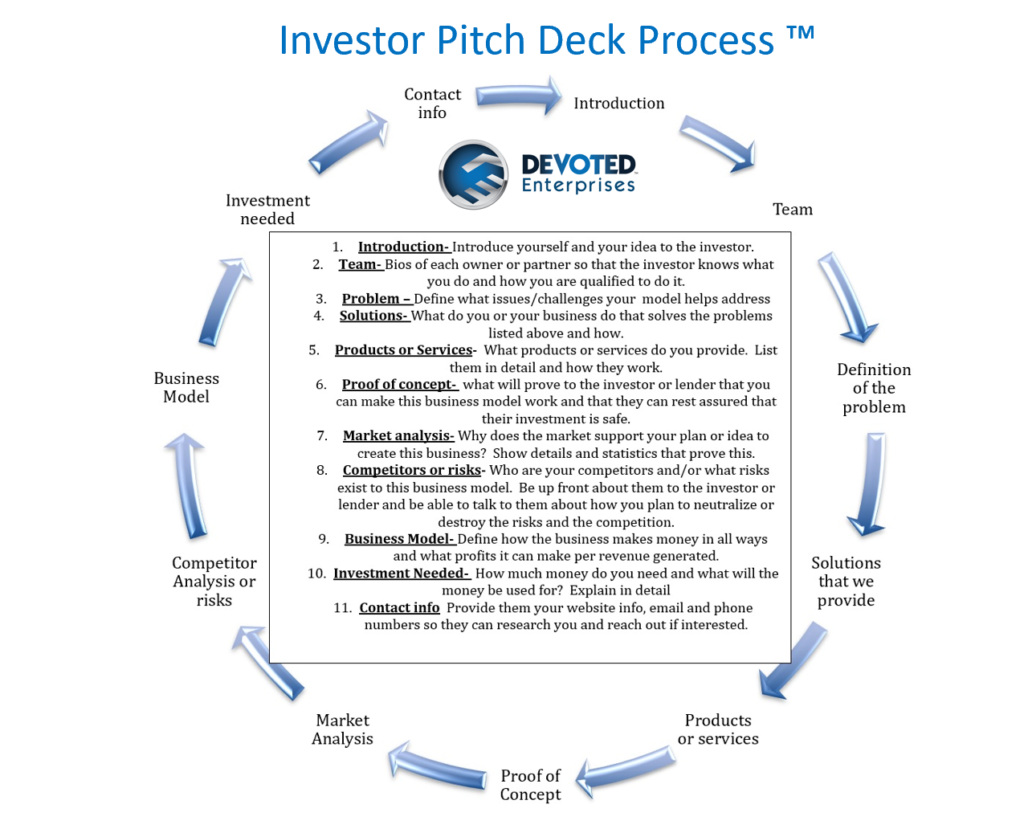 Our clients are more than 8 times more likely to get the funding they need than those who go it alone and try to do this by themselves.  Do not be a statistic and use the proven method that we have perfected for more than a decade.  We will not only teach you how to stand out from the crowd and get the funding that you need, but we also have personal investors that we refer to once this process is complete So almost all of the work is done for you.  To find our more about our process please view our investor page or contact us at 952-582-4669.