At Devoted Enterprises we believe that giving you the tools you need to be more successful long after we are gone is essential.  That is why every time someone hires us, we give them every single tool that we have ever created or used in business all on one handy thumb drive. Now you can get those same tools without paying to be our clients!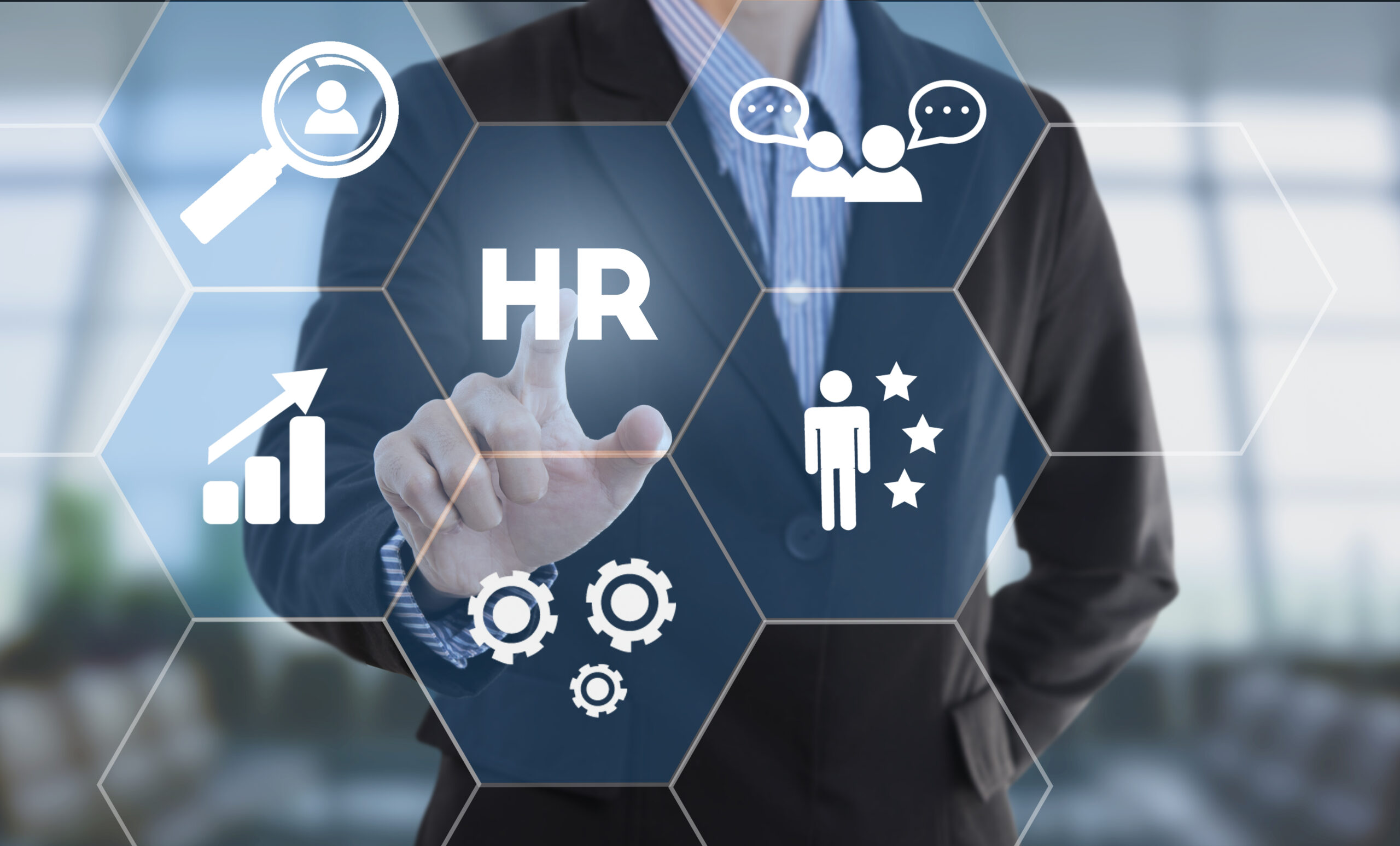 Manager Interview Guide– One of the questions we are always asked is "what questions can I ask and should I not ask at interviews" so we came up with this Structured Interview Guide (SIG)years ago.  We have since updated it for the new world that we live in now.  With this interview guide you are sure to ask the right questions that will allow you to flush out unqualified candidates BEFORE you hire them!
Manager Performance Reviews are essential to getting the productivity and performance that you desire from your team but sadly too many businesses do not do them or have no process to complete this on a regular basis.  This template will give you what you need to help shape and groom your leaders into better leadership roles and is guaranteed to help your business and your staff productivity to improve.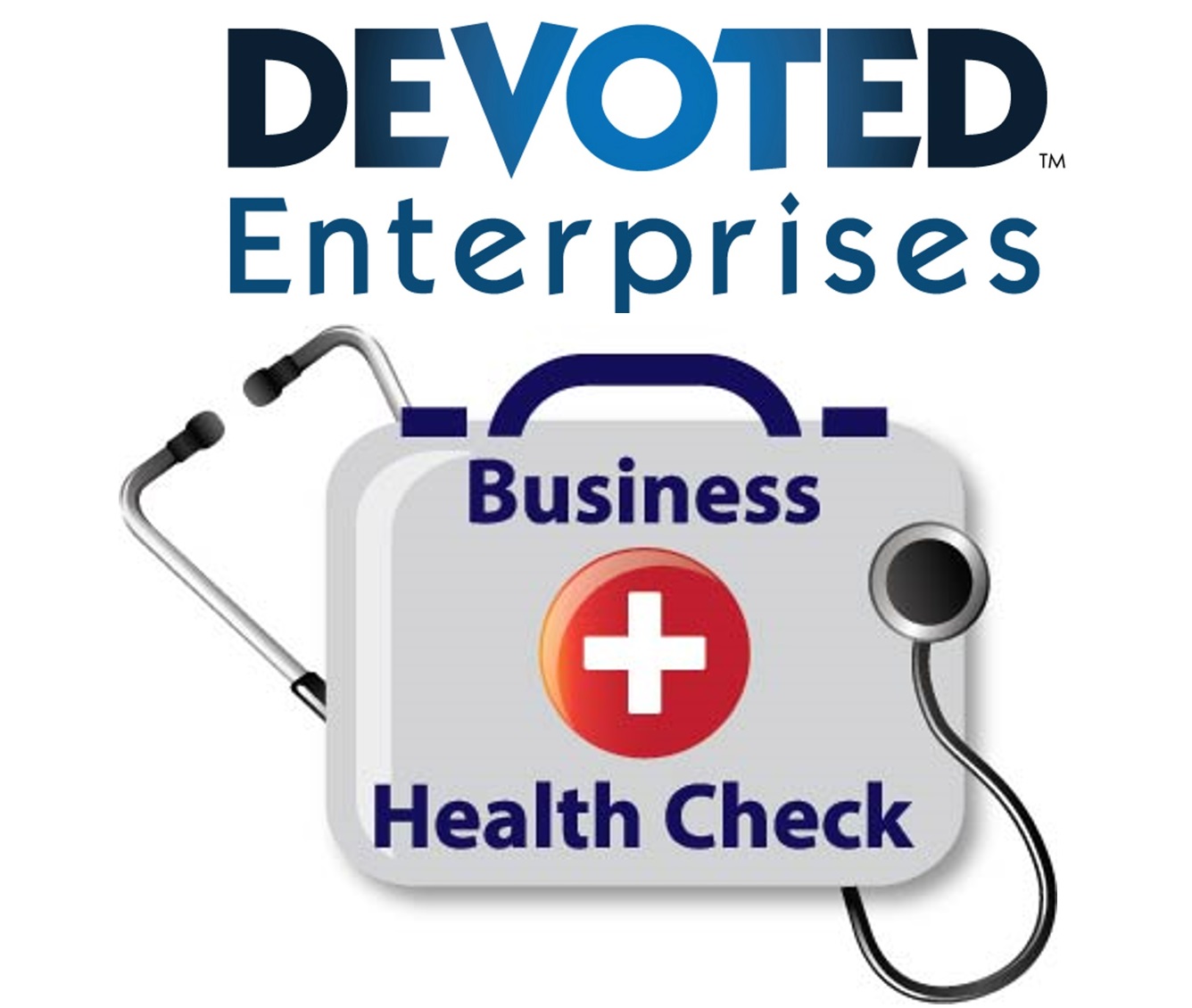 The Business Health Check™ has been helping our clients make more money, be more successful and lead better lives as business owners and now you can own you very own Health check tool without being a client!  You will see where you areas of opportunity lie, how to leverage them for more success, and be alerted to potential dangers that normally go unseen in business until it is too late.  You will love this tool just like all of our clients do!
Don't see a tool you need, let us know! Contact us or call us directly at 727-580-5876 and let us know what tools you would like to see here!