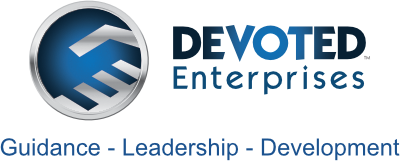 WHO WE ARE
Our core beliefs are that we can help a business make more money, grow their business and improve their team and talent WITHOUT spending tons of money to do so!
WHAT WE DO
We work with everything from Startups, small, and large companies to identify areas in your operation where you may be missing opportunities for growth or more profit.
WHO WE HELP
We have been blessed to have helped businesses in literally just about every industry and segment imaginable.  We are excited to learn how we can help you.
QUESTIONS ABOUT BUSINESS STRATEGY? ASK OUR EXPERTS.
Whatever your business is, we are certain that we can help you become more successful and make more money! We are dedicated to your success!