At Devoted Franchise Consulting, we are experts in the franchise world.  Most of our staff including our founder, Vernon Stading worked extensively in the franchise world in all levels of ownership and management. We have helped successful franchise operations become even better and have even helped folks with their dream of creating their own franchise and putting into action.  We helped them from beginning to end.
Are You a Franchise Company that wants to:
Strengthen your business  model to expand to multiple locations or territories?
Expand your brand awareness or change your brand perception?
Ensure that a higher percentage of your franchise owners are profitable?
Ensure that a higher percentage of your franchise owners are following the process you have in place?
Create better processes and systems that allow your franchises to be more turnkey?
Sell more franchises through a better trained sales staff?
Better Train your Franchise Support Team to help more with operations and profitability and help them develop relationships so they can influence and hold accountable the franchise owners.
Help you train and retain your staff for maximum productivity and employee success
Bring unity between the home office, the field stores, and the field team by teaching them that we are all on the same team!
Our clients see the best from their team, their productivity and their profitability when they work with us!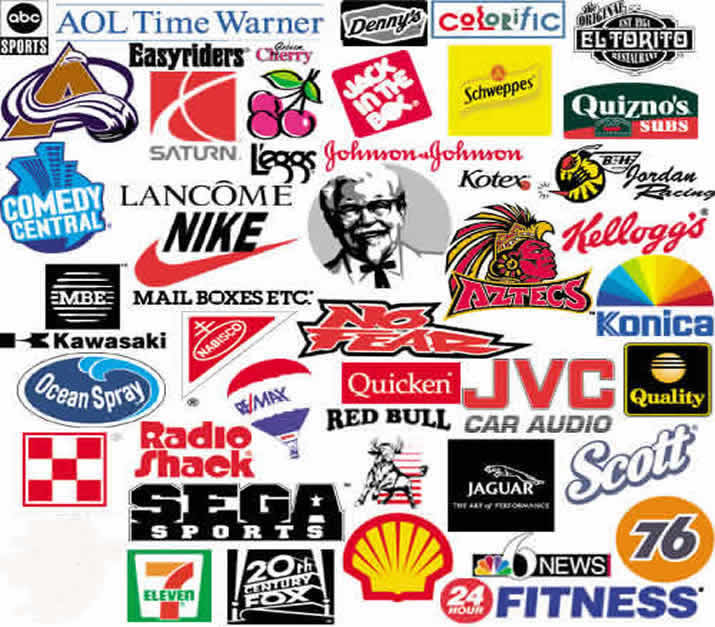 Do You Own or Want to Own a Franchise?
Most people purchase a franchise because they don't want to or cannot create a proven business model or because they want an already proven business model that they can buy and "turnkey" operate.   The reality is that just because the franchise has proven that it can make money and that it can be successful, does not mean that you can be trained to operate or or that you will run it as good and the founders did before they franchised it.  It also does not mean that you will choose the best franchise model or that one is healthy.  Based on our industry knowledge and personal experience, we see that 60% of franchise locations make a profit.  That means 40% or more lose money or at best break even.   How can you be sure that you pick a winner and that your business will be successful?  We can help. We can help you with the following:
Turn your dream business into a franchise model from beginning to end
Help you select the best franchise model for your based on a variety of factors
Help ensure that your business is as profitable as possible by using tools such as our Business Health Check™ and all of the other tools that we utilize
Help you market and advertise your store above and beyond what the franchisor does for you
Help you train and retain your staff for maximum productivity and employee success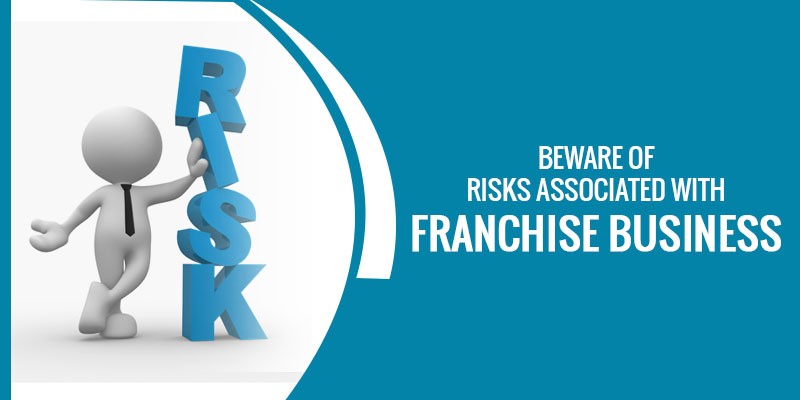 As with any of our Consulting services, we include a full package of complimentary services and add on training at no additional charge.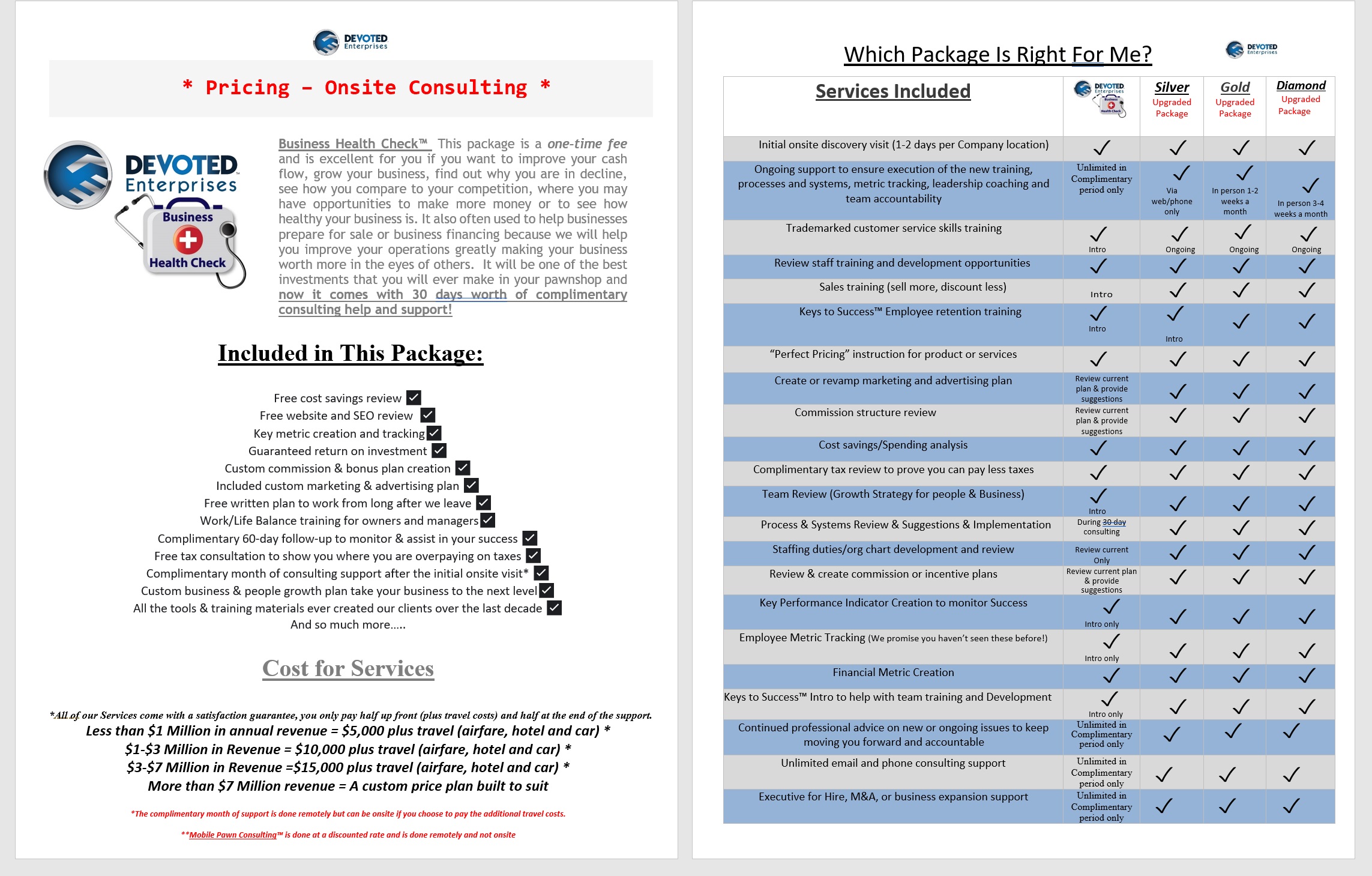 Please contact us or call us for more information at 952-582-4669.