As the fear and uncertainty around novel coronavirus (COVID-19) continues to change daily, we are doing everything we can to monitor the situation both in the states of Florida and Minnesota where we have offices and nationally where we service clients.  Becasue this is such a trying time filled with fear and unknown, we want you to know that we are still fully committed to helping business owners succeed and we are able to do that regardless of your financial situation!  No matter what you are going through, rest assured that we can help you either through our not for profit or our one of a kind Mobile Business Consulting.
We Can Help You on Any Budget!

For almost two years we have been able to enlist the the help of our Not-For Profit organization Devoted Foundations that is able to help businesses for whatever they can afford, including for free if necessary. We do this through donations raised on their behalf and it is a blessing for those that are most in need.  Contact us if you are in need of business consulting advice of support and need to take advantage of this flexible payment option.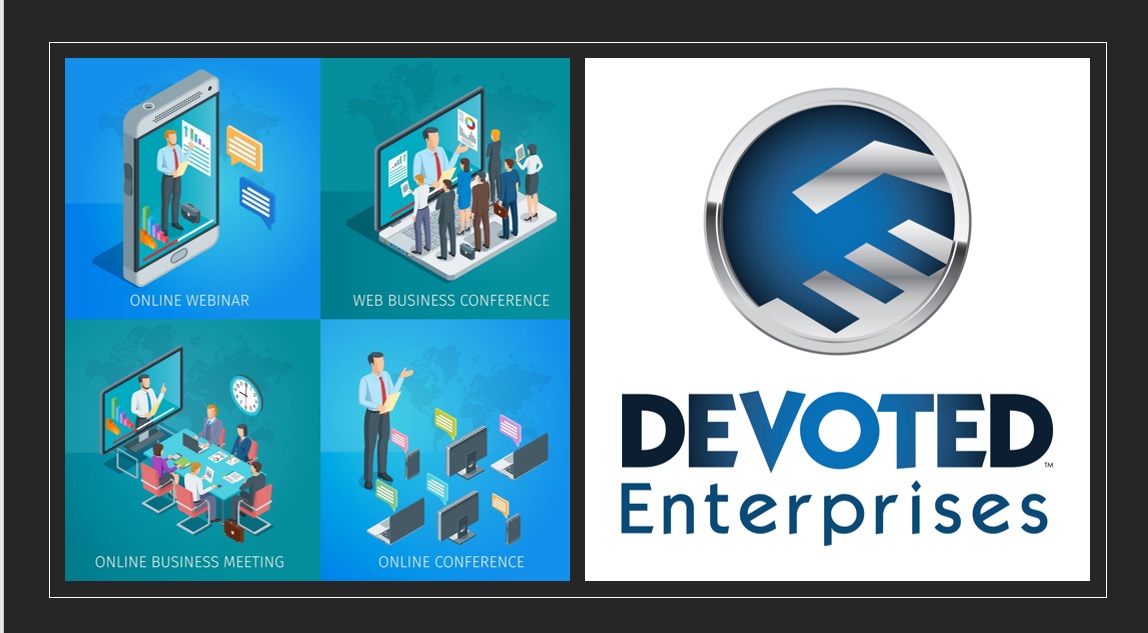 Mobile Business Consulting 
At Devoted Enterprises  we are always working hard to provide the best value in the Consulting industry to our clients.    Over the past 6 years we have been working to create the most affordable and flexible consulting packages ever, and that is why we launched our offsite, Mobile Business Consulting!  This is by far the most affordable consulting that you will ever find and the return on investment is still very high!  During its testing and the past 2 years of live service, our clients saw increases in Revenue of 15%, Cost Savings of at least 10%, much improved cash flow, and new business increases of around 15% in their businesses!  As you can see, the return on investment is incredibly high.
If your business is in need of support during this trying time, please call us for more information at 952-582-4669.